All of our storage heater technicians are insured and also RECI certified electricians so you know your in safe hands. We are part of the Infinity electrical group WE ARE 100% IRISH OWNED COMPANY.
SET PRICE REPAIRS INCLUDING PARTS AND LABOUR
CALL 0831625009 OR 01-4458543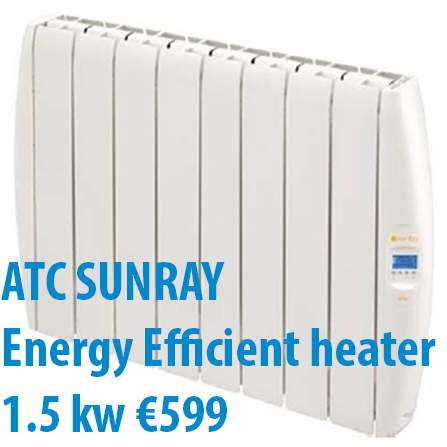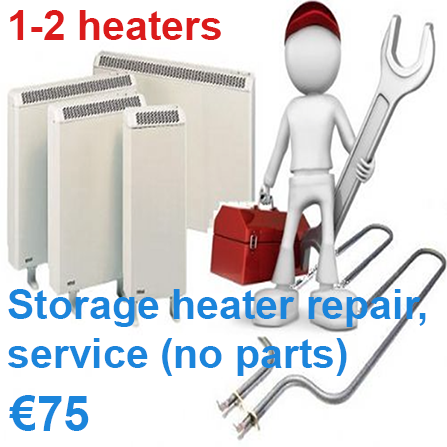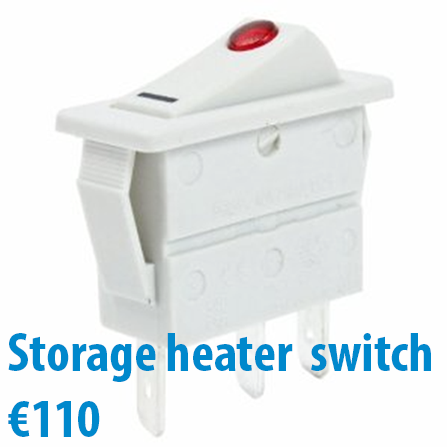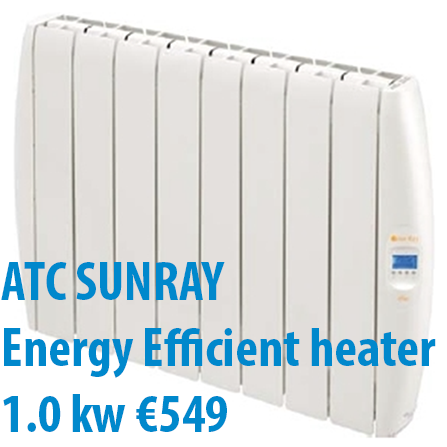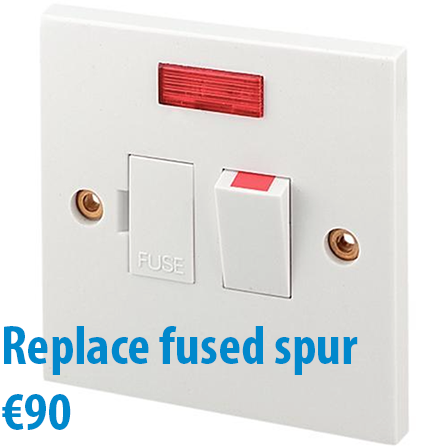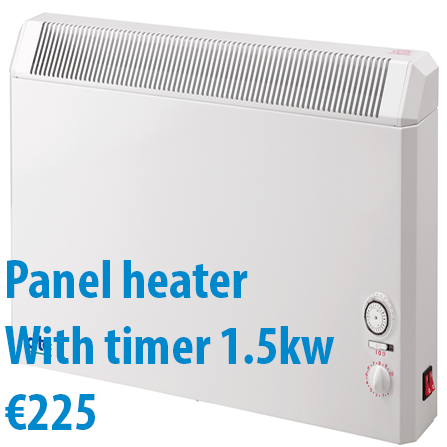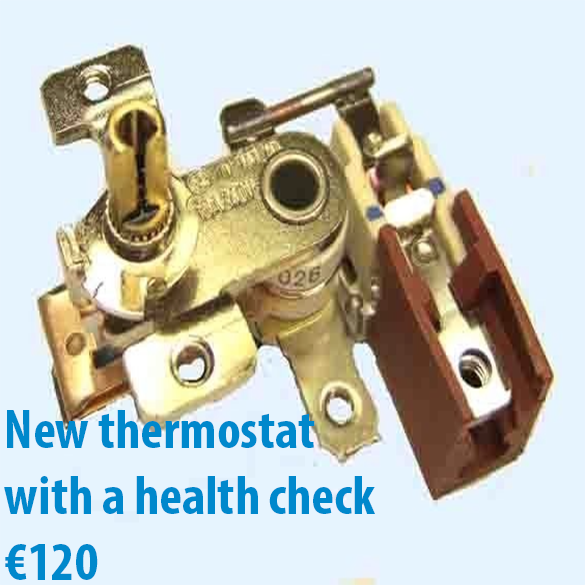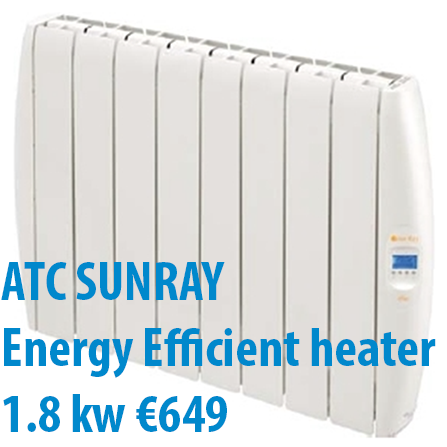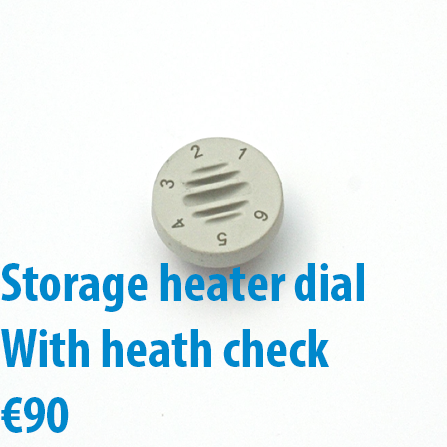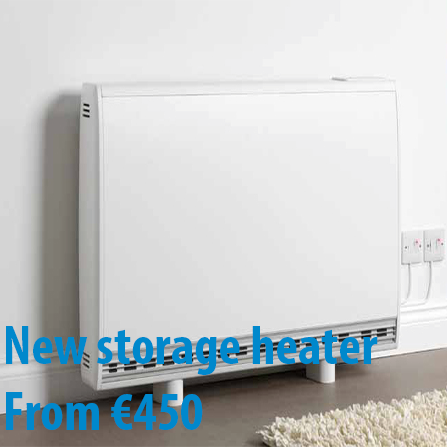 OUR ELECTRICIANS ARE

RECI CERTIFED

EXPERTS

COMPETENT

INSURED

IN BROKEN STORAGE HEATING REPAIRS.
With our set prices we will show you how affordable a repair on your night storage heater can be. Our expert team of RECI certified electricians will call to your home when a time is convent to you because only efficient well maintained and serviced electric storage heaters will save you money on your energy bills
STORAGE HEATER REPAIRS DUBLIN
At www.storage-heater.ie we only hire qualified electricians with years of experience working on broken storage heaters and immersion heaters, We work on all brands and types of storage heaters, the main brand that is used today and been install in Dublin homes and apartments is Dimplex and Creda. All our repairs from a new fused spur to replacing the thermostat are reasonably priced and can cost as little as €65 as a replacement for a faulty storage heater can cost up to €650.
Our technicians have reported the life span of a storage heater can be as much of 15 years with the proper servicing and maintenance with life span of internal components such as the thermostat and main switch lasting a average of 6 years all depending of the use of the heater. All of our vans are fully stocked with common troublesome parts and we can generally source a non-common part and install it within 24 hrs. We work on both commercial and individual storage heater repairs before calling us out here's a few things to check...
1. Make sure that the fused spur is switched to the on position
2. Make sure the input on your heater is turned up to desired temperature.
3. Check the output is turned down as you will lose most of the heat during the night.
4. If these solutions don't work call our Dublin office on 083-1625009 or 01-4458543.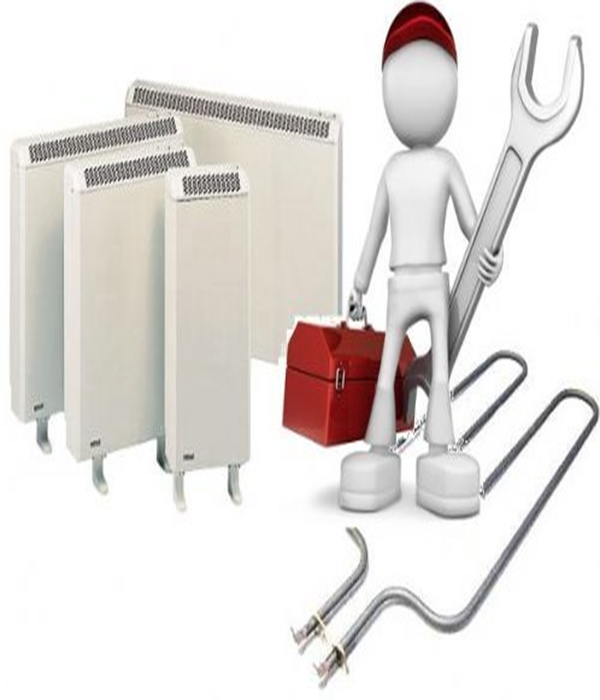 ---
HEATER REPAIRED WITH IN ONE HOUR
HEATER REPAIRED ON THE FIRST VISIT
CUSTOMERS RECOMMENDATIONS
Storage Heater Removal Service Dublin
www.storage-heater.ie offer a removal service all over dublin. There is lot of hazards in removing a storage heater. We don't want our customers to take risks of electrocution or damaging your back as some of these units can weight up to 80 kg with the bricks inside. If you've got a broken storage heater we'll remove it and take it away ensuring we leave no mess, and guaranteeing that all electrical circuits and cables are safe for your protection. We dispose of all storage heaters professionally and recycle as much as possibly. So Call our Dublin office to remove your old or broken heater our company offer Eco-friendly storage heater removal at the lowest prices in Dublin.
---
some of our set price repairs in dublin