All of our storage heater technicians are insured and also RECI certified electricians so you know your in safe hands. We are part of the Infinity electrical group WE ARE 100% IRISH OWNED COMPANY.
SET PRICE REPAIRS INCLUDING PARTS AND LABOUR
CALL 0831625009 OR 01-4458543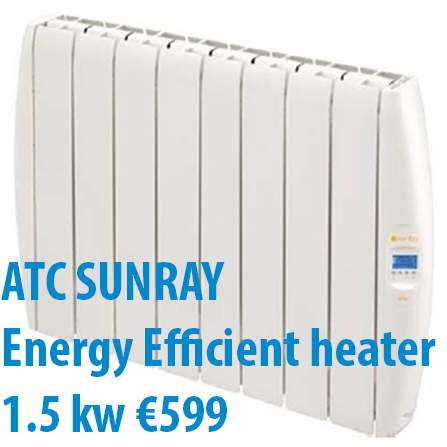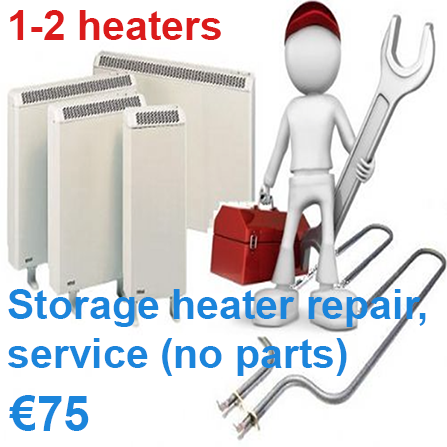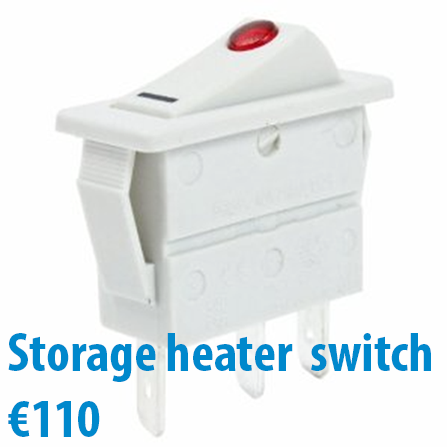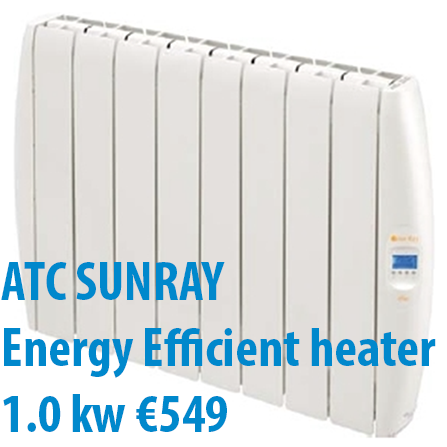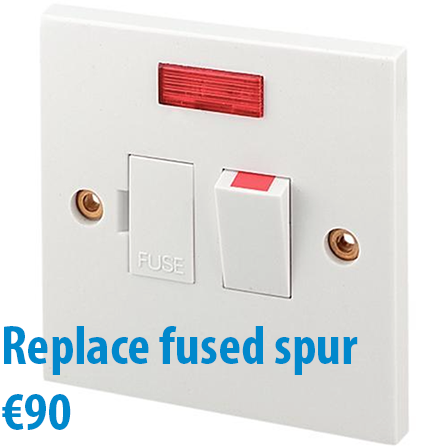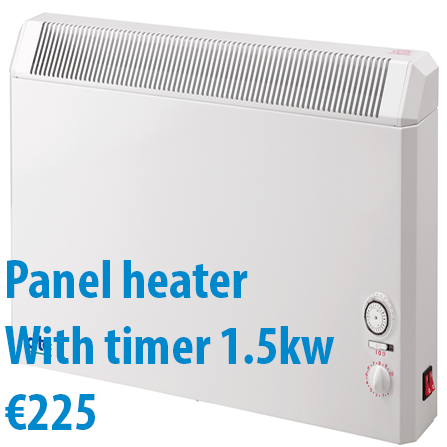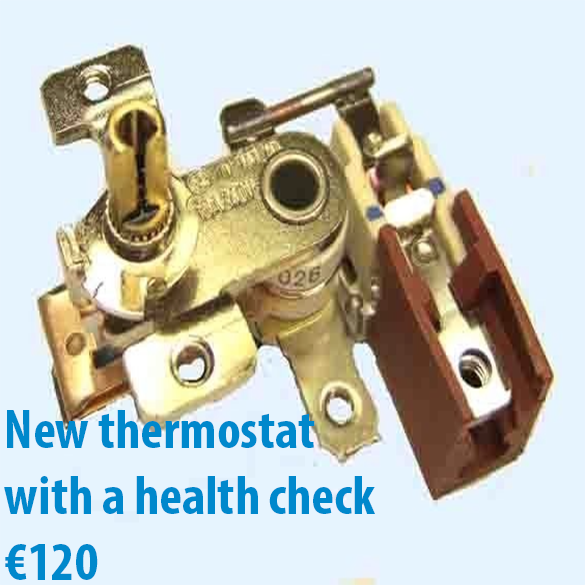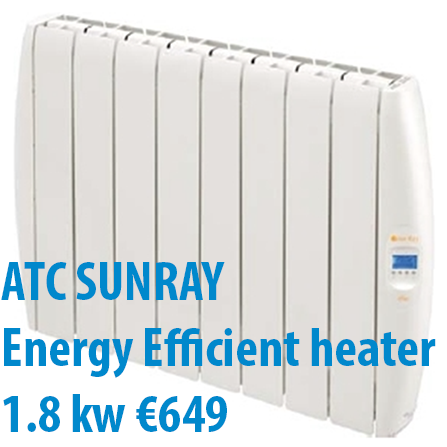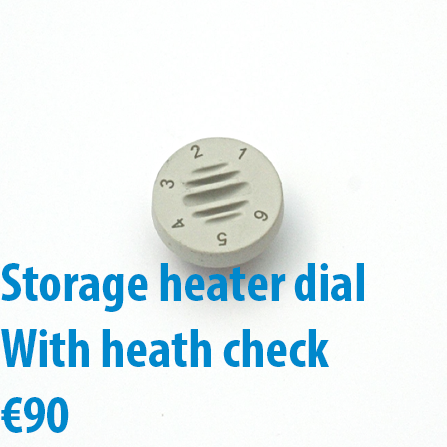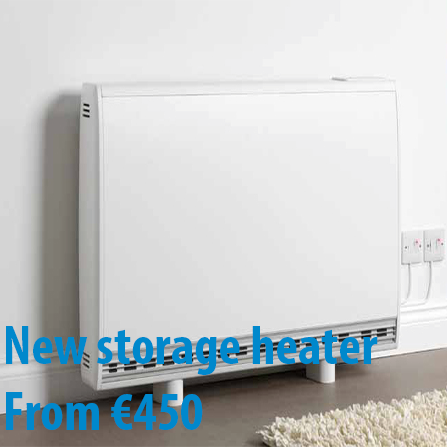 WWW.STORAGE-HEATER.IE CAN

REPAIR

REPLACE

REMOVE

YOUR BROKEN NIGHT STORAGE HEATER
At www.storage-heater.ie we know when storage heater can't be repaired and your existing heater is just too old to be safely fixed, or is not suitable for todays particular needs. If this is the case, with our set price services in Dublin we are here to make it simple and more affordable to replace your existing heater with an efficient new one. We will supply a new heater with one of our Dublin based RECI electricians to connected it safely as well as removing your old storage heater all for a affordable set prices, so call our Dublin office today.

NO HEAT

CALL STORAGE-HEATER.IE

OUR ELECTRICAN CALLS OUT
Customer Support
Our team are always just a phone call away. So if you find yourself in need of a repair 24/7 call our after hours mobile on 0831625009.
Dimplex
Our team of electricians have worked on Dimplex heaters for years and are experts at fault finding and replacement. If you find you heater has total malfunctioned and needs replacement our team will measure you home for the most efficient heater.
Creda
Creda storage heaters were communally installed in Dublin apartments in the 2000s and now getting old and out of date so call our office to get a price on a new Dimplex
24 HR Service
Not only are all of our team expert heater repairmen they are also fully qualified ELECTRICANS AND OFFER A 24HR CALL OUT SERVICE for any electrical fault you may need repaired
Spare parts
All of parts are stocked from local Dublin suppliers so you don't have to wait more then 24hrs for a repair or replacement, all of our technicians also carry a fully stocked van so most repairs are done then and there.
Why replace ?
When your heater gets to old to work efficient or is not safe to repair you should think about getting your heater replaced, not only will your electric bill go down but also keep your home safe .
---
What Client's Say
Our heater broke down during the night and eoin came around the next day and had our old storage heater running like new again in less then a hour.
Dawn
Dublin 4

Excellent customer support. I rang www.storage-heater.ie and one of there electricians came out and replied our heater that day and also fixed a few small electrical issues why he was there
Peter
DUBLIN 2

Just a short email to say thanks you technician call out today and was brilliant, he got 2 of our heaters working in the office that haven't worked for years.
sue
Dublin 1
---