All of our storage heater technicians are insured and also RECI certified electricians so you know your in safe hands. We are part of the Infinity electrical group WE ARE 100% IRISH OWNED COMPANY.
SET PRICE REPAIRS INCLUDING PARTS AND LABOUR
CALL 0831625009 OR 01-4458543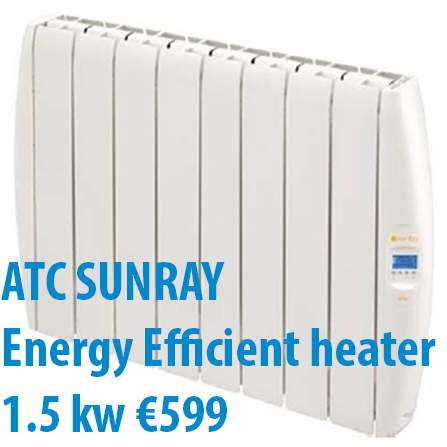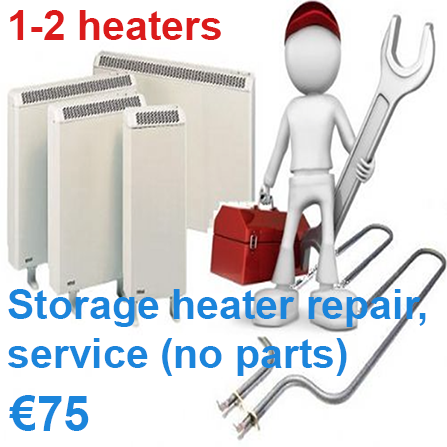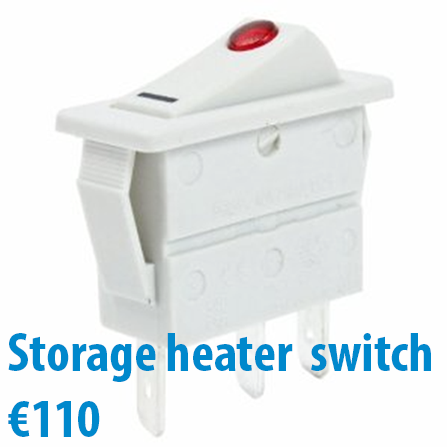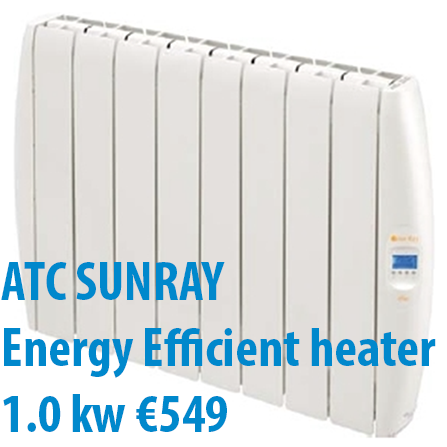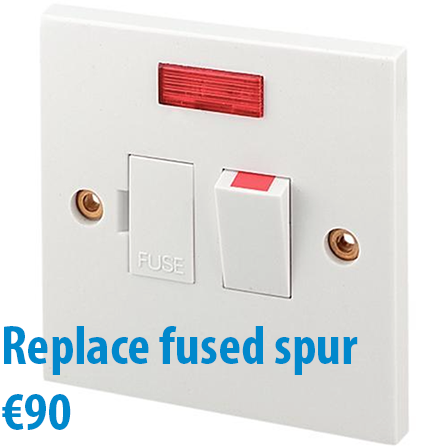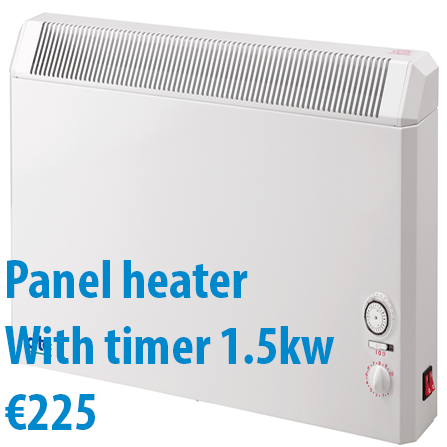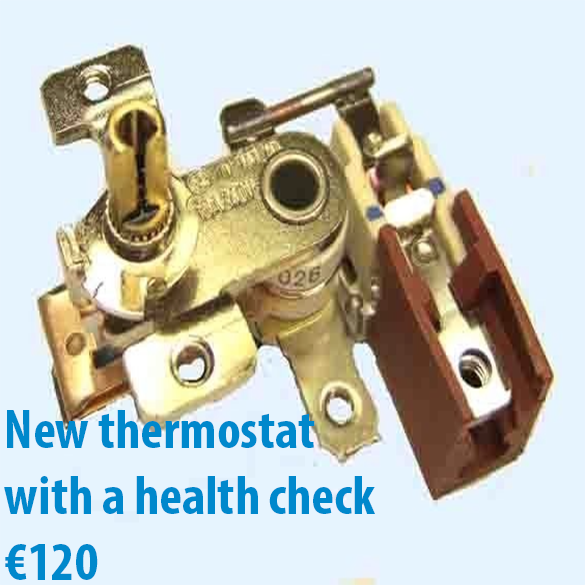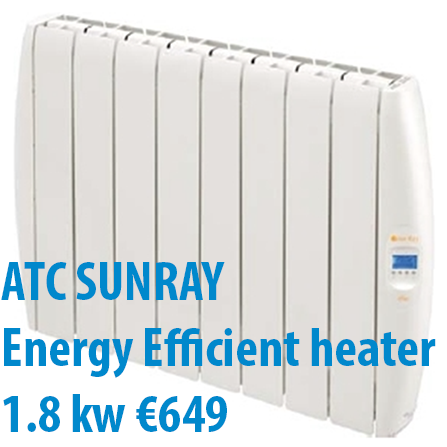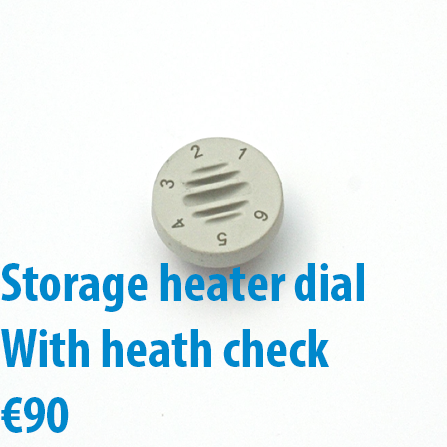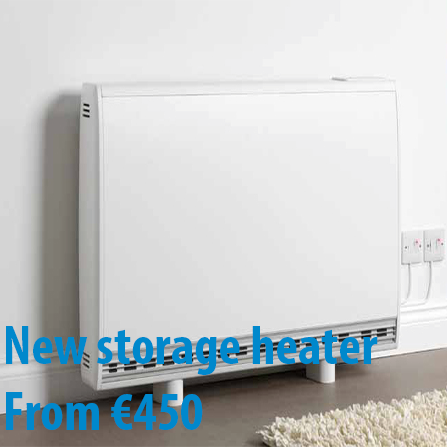 Electric Storage Heater Repair
www.storage-heater.ie is a

incredibly

trustworthy

especially

extremely

reliable Dublin company
Our technicians are fully equipped, trained and reci registered. Our electricians repair of all brands of electric storage heating including Dimplex, Creada. These Storage Heaters are very common in apartments but can be troublesome. So if you need your broken electric heater serviced or want it replaced with a new more modern energy efficient one our experienced team of electricians and here to help. We also supply and install all types of heaters including panel,bathroom and wall mounted fires. With our set price repairs and replacement service so you always know the cost. Our technicians carry a fully stocked van with the latest diagnostic tools so most of our repairs are fixed on the first visit.
WWW.STORAGE-HEATER.IE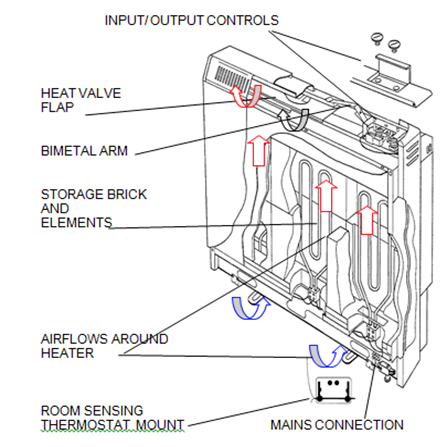 BROKEN STORAGE HEATER
Some of the common problems are faulty thermostats, burnt out spurs (switched fuse on the wall) broken main switch (with neon light) element is broken and needs replacing. immersion-heater.ie has a set price for all these repairs so call our Dublin office today on 01-4458543
---
cost of repairs
thermostat €110
storage heater switch €100
wall spur €90
repair and health check €75
WWW.STORAGE-HEATER.IE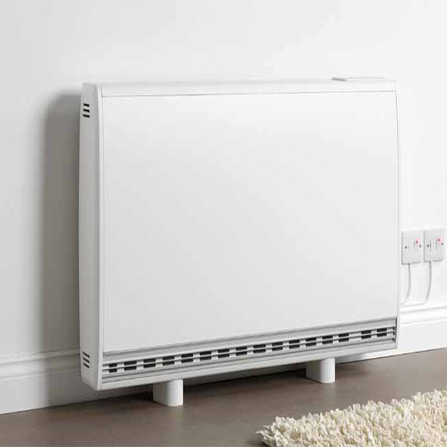 STORAGE HEATER REPLACMENT
If you electric night heater is becoming old and giving you a lot trouble it might be more efficient to replace you night storage heater to a new Dimplex heater which would run a lot more efficient and be less troublesome. immersion-heater.ie will also remove you old heater away free of charge
---
Night Storage Heater Replacement Cost
Dimplex 2.6 KW €399
Dimplex 3.4 KW €449
Dimplex 2.6 KW combo €569
Dimplex 3.4 KW combo €569
WWW.STORAGE-HEATER.IE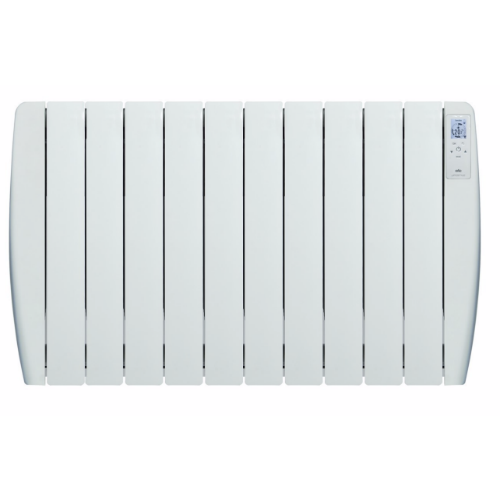 ATC SUNRAY ENGERY EFFICIENT HEATERS
We install all types of energy efficient oil filled heaters these include ATC Sunday,Dimplex ,Fahro, all of these heaters provide an effective and comfortable heat. The radiators are versatile, easy to use and offer more flexibility because they use a lot less power you don't need to use them on a night rate and with the built in timer you can set the heater to come on when you get home
---
REPLACMENT COST
ATC 1.0 KW €549
ATC 1.5 KW €599
ATC 1.5 KW €649
WWW.STORAGE-HEATER.IE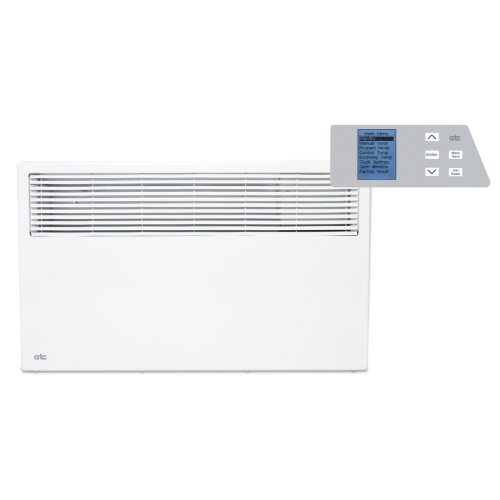 PANEL HEATER REPLACEMNT OR NEW INSTALLATION
Panel heater are normally found in bedrooms in a apartments these heater used in the winter when just the storage heater just isn't enough to heat you apartment, all of our panel heaters come with 12 month warranty and choice of timer or no timer .
---
COST
1.5 KW PANEL HEATER €210
1.5 KW PANEL HEATER (TIMER) €225
2 KW PANEL HEATER €240
2 KW PANEL HEATER (TIMER)€255
Customer Support
Our Dublin based team of repairmen are on call 24/7. Our customer service commitment is what makes us truly stand out above storage heater and electric heater repair companies. we offer set pricing that's easy to understand. We source parts at low prices, so we pass on the savings, our 24hr emergency number 083-1625009.
Electric Towel Racks
If your getting a new bathroom done or want a electric heated bathroom towel rack install in your existing bathroom our electricians at www.storage-heater.ie are the experts when its comes to helping you choose and install the right size towel rack so call today for a quote!!!!
Wall Mounted Electric Fires
Wall mounted fire can make home or living room feel more cozy, its gives the illusion of a fire with no mess and can be very energy efficient. our team can install both gas and electric wall mounted fire any we re in Dublin and we source our parts from the same source so we can pass a saving on to the customer.
Bathroom Heaters
Bathrooms tend to be cold, a lot of of our customers the live in apartments and homes in Dublin have chosen to get a Dimplex electric heater installed to take the chill out of the bathroom,these give instant heat and have to be on a pull-cord or a switch outside the bathroom.
Electric Underfloor Heating
electric under floor heating is getting popular bathroom renovations electric underfloor heating. can be installed under laminate flooring or under tiles its cost as little as 2 cent a square meter and as heat rises its can heat the room up quickly.
Patio Heaters
www.storage-heater.ie installs all types of patio heaters from gas to electric, our electric heaters range from small 1KW heaters to infrared patio heaters which are a lot more efficient as the only heat the body. call our Dublin office on 01-4558543 to find out more.
---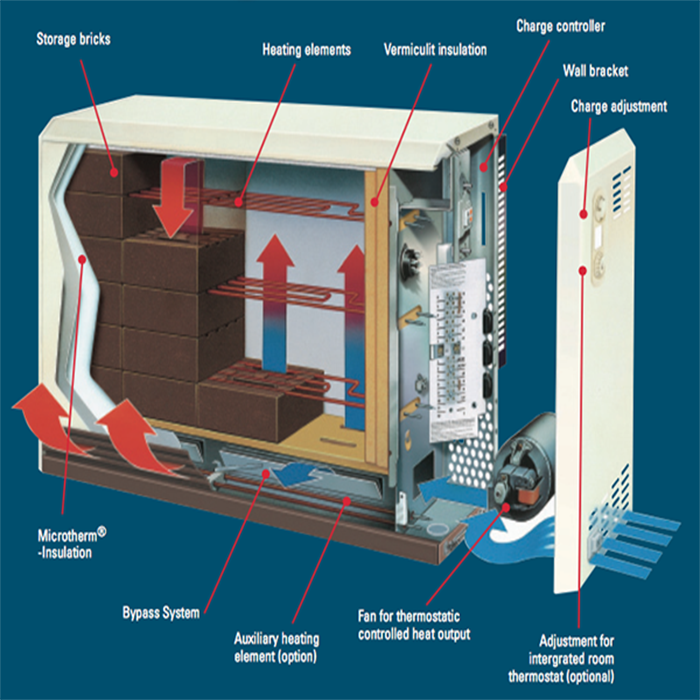 WHAT IS A STORAGE HEATER
Most Night Storage Heaters are wall-mounted and look a bit like radiators. they containing bricks with electrical elements running between them. When the electricity is on over the course of a few hours at night the bricks heat up. There also combo storage heaters which can be turned on during the day, this is economy 7 heating where the electricity is half the price at night The hours of cheap electricity are normally from 12 midnight until 07.00 in winter, and from 01.00 to 08.00 in the summer
Every storage heater has a set of simple controls, there is a main Power switches to turn the heater on for off-peak on peak electricity to charge them. There's also is two dials on the heater one is a input dial and is for the amount energy you want stored over the cheap night time rate. The output dial allows you to regulate the amount of heat that the storage heater gives off through a flap at the top of the heater. Some combo units also have boost feature which mean you can charge the unit up during the day but is can be costly
---
ATC SUNRAY ENERGY EFFICIENT HEATERS
These are oil filled electric heaters and can be a lot less on running costs some of our clients have noticed there electric bills have gone down as much as 40%. With a ATC Sunray heater installed you don't have to use the night rate electric as they can heat up in as little as 6 minutes they are lot more stylish then the standard storage heater and look like a modern radiator, they are also used in the same way as home with gas or oil heating when you want to heat up your Dublin home you just turned them on so no more having to predict the weather and program your electric heaters to come on the night before
These heater have many functions such as Built – in room sensors, Programmable controls, day by day and hour by hour, Comfort setting 6°C to 30°C ,Economy settings 5°C to 30°C in steps 0.5°C and a Frost protection setting so call www.storage-heater.ie on 0831625009 for a technician to call out to your home..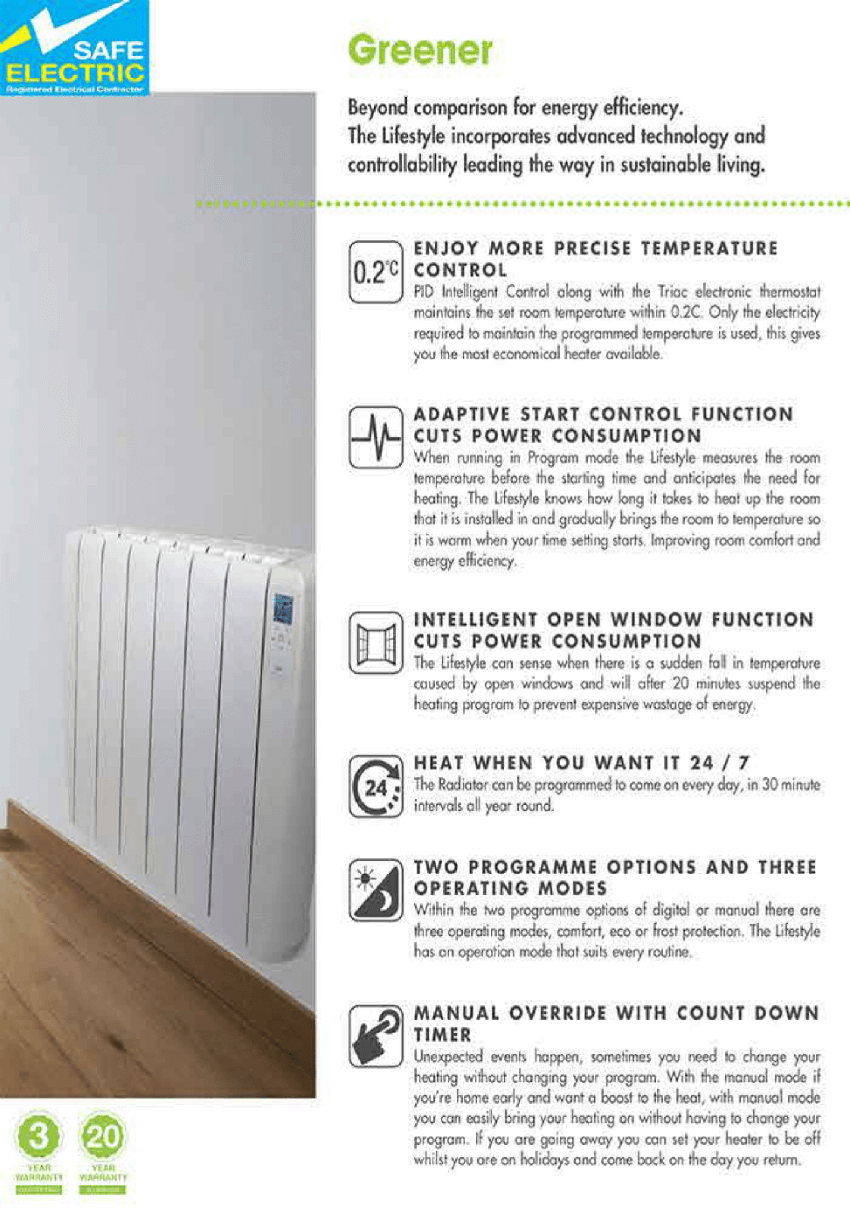 ---
---
You wont be the only one

excited

happy

with www.storage-heater.ie
With over 1500 happy customers all over Dublin.